More Website Templates at TemplateMonster.com!
Business Development Center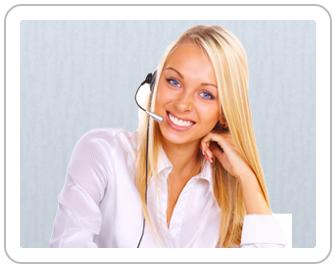 We currently staff two full feature, award winning 24/7 LIVE call centers.. They specialize in offering basic customer care services, personal application entry, and prospect appointment setting with a 80% success rate (one of the highest in the industries). With our robust infrastructure we embark to manage all our projects as efficiently as possible.

Mail and Print House Solutions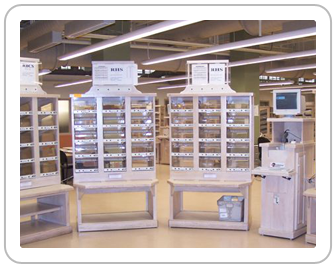 We provide you with all your printing needs at competitive pricing, and affordable first class and standard postage rates. We believe our clients deserve only the highest quality materials and services. We are dedicated to providing you with the tools required to contact your fresh prospects from Customer Track. We also provide you with real-time tracking reports that will let you know when your mail is delivered to the homes or businesses you send to. We want you to be delighted with our printing and our expert service! You can feel confident with our A+ Rating from the Better Business Bureau.
Latest News
New Call Center

Customer Track's newest 24-7 LIVE call center is now open in Florida to take your valuable prospects calls and set appointments.

New Direct Mail

Our special edition mailer for On Target Leads is now available. Contact your account manager for more information.